Destiny Quest
Welcome to the PHS Library! Our hours of operation are 7:30 to 3:30. Students may visit the library each day to study, check out books, research or print copies if needed. Please keep in mind that copies are 10 cents each. Also available before school and during break is the Java Jungle. Students may purchase a small coffee for $1 and a large coffee for $2. Water and Juice are also available.
Please see our news page for information about book donations.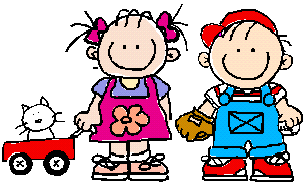 \
We accept donations of old books!