Important Announcement
Parents, please do NOT send your child to school if he or she has a pending COVID-19 test. Thanks for your cooperation in this matter.
Student Meals
Student lunches are NO longer free for all students. Lunches will be $2.75. Breakfast will remain free for all students. Please complete Free/Reduced Applications.


National Merit Scholarship Semifinalist
PHS's Inman Hebert made the Morning Smile on WSFA!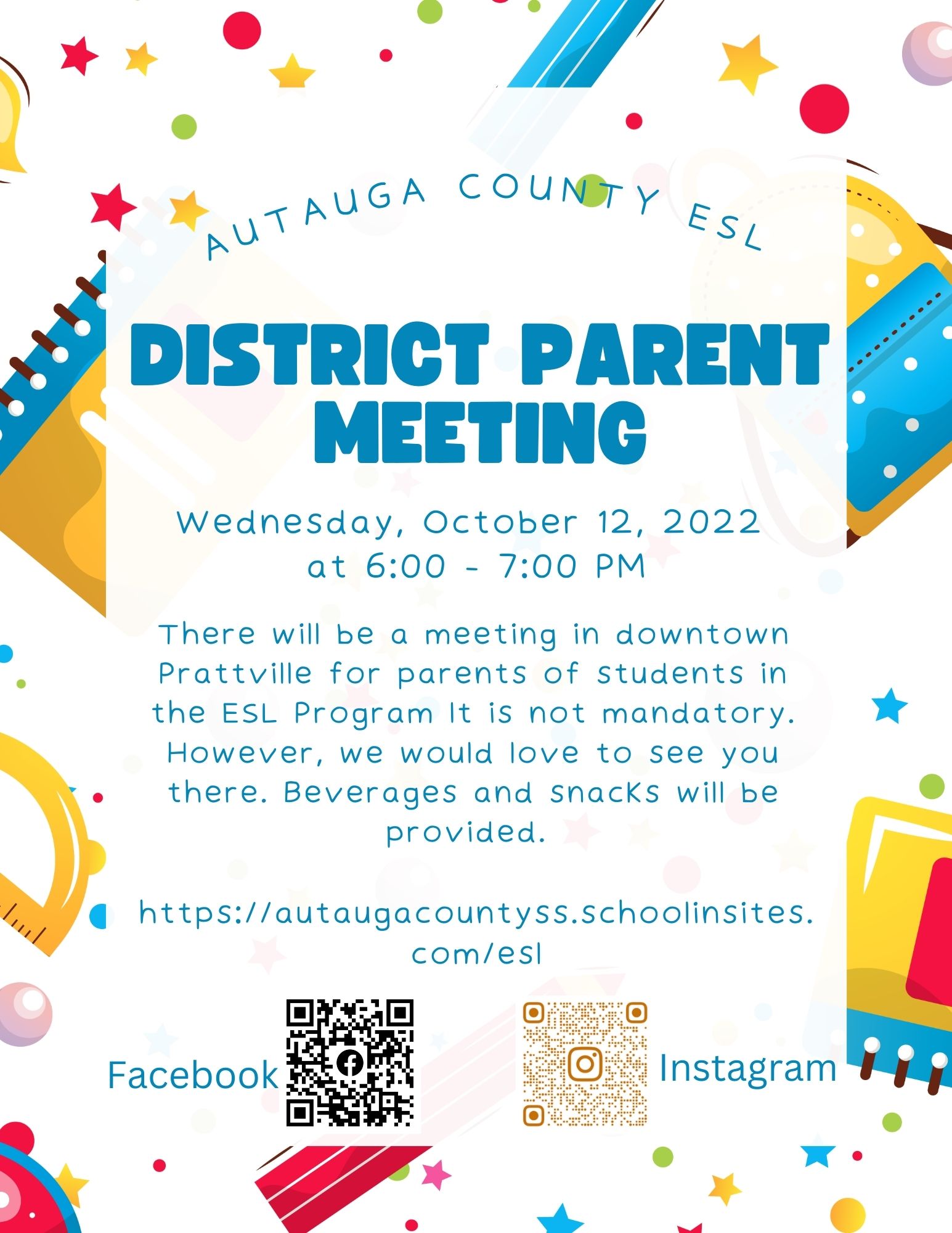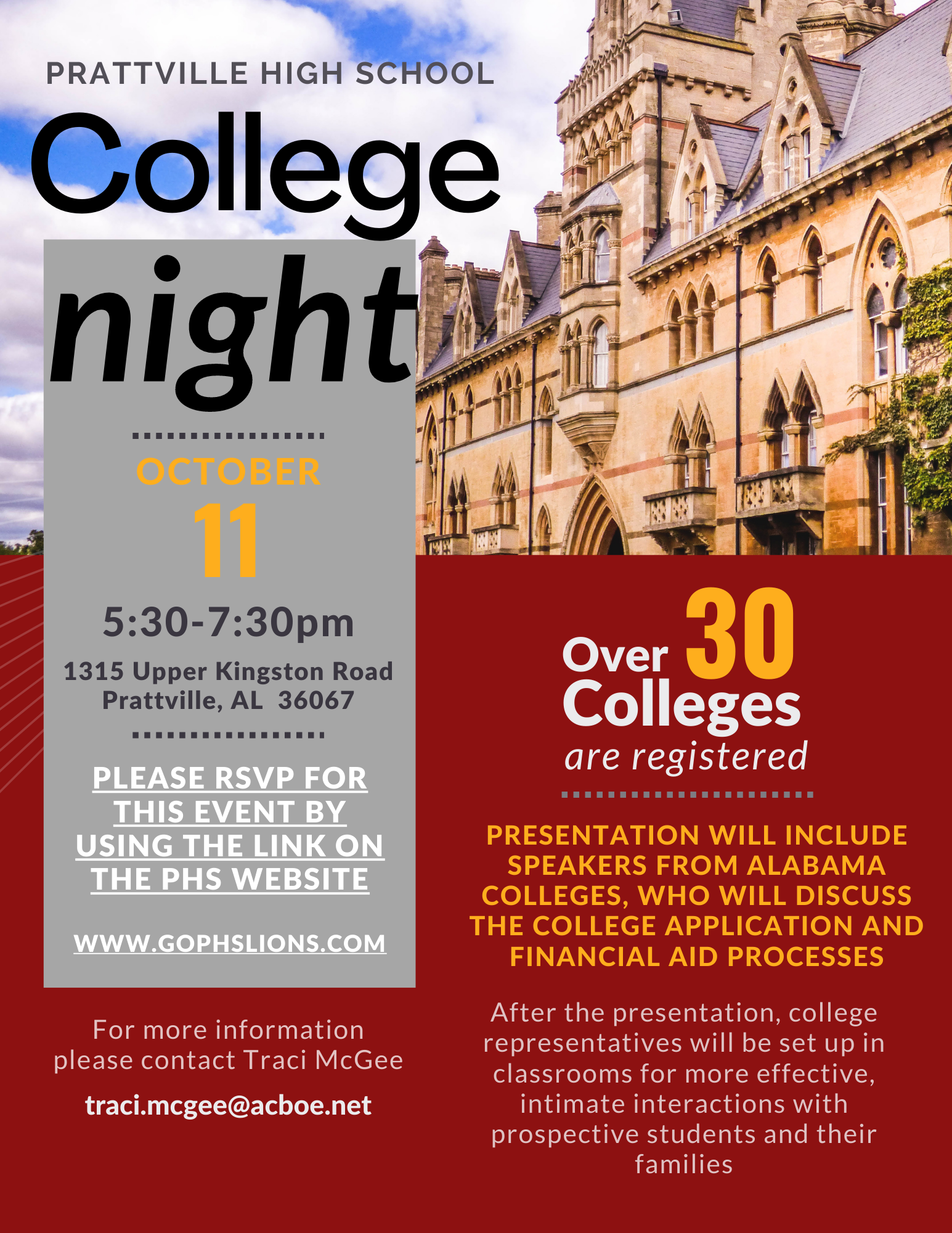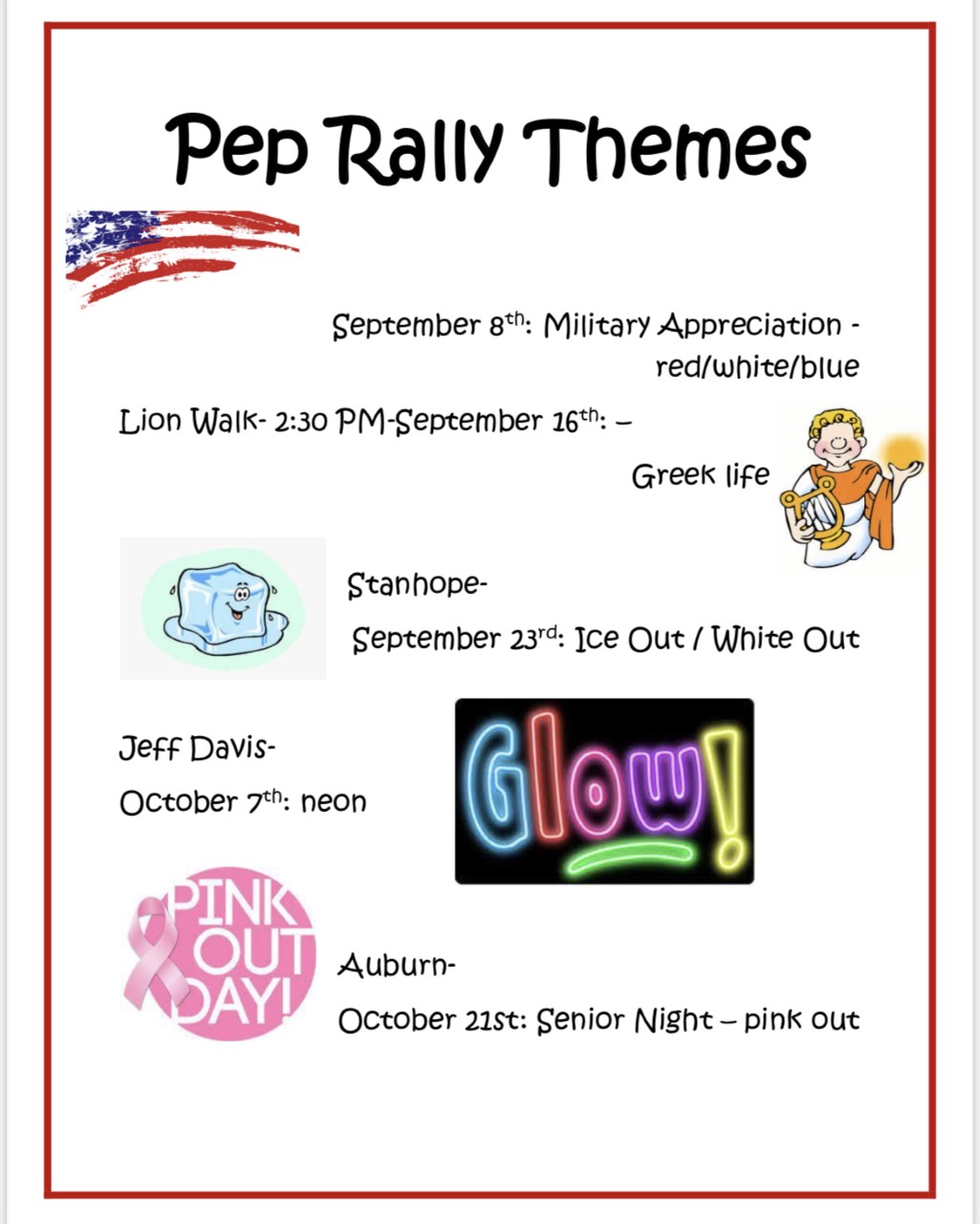 ATTENTION: Military Students
Our Military Family Life Counselor will be holding a "Chat & Chew" meeting during lunch waves on the following days for the 2022-2023 school year: September 14th, December 7th, and March 15th. Each "Chat & Chew" will be held during 5th period. Students who qualify to attend will receive a ticket for entry and rosters of invited students will be provided to teachers. These events are for students of military families only. If you have any questions, call PHS at (334)365-8804 and ask for our M
ilitary Family Life Counselor.
PHS Counselor assignment:
Student Last Names A-E: Mrs. Marla Scott
Student Last Names F-L: Mrs. Kenisha Brown
Student Last Names M-R:Ms. Cristal Wooten
Student Last Names S-Z: Mrs. Traci McGee
***Counselors are no longer by Grade Level.
Progress Report Dates for 2022-2023
November 9
February 6
April 24

Student Email Account Login
Students, use this format when accessing school email accounts:
last name.last 4 of student # @student.acboe.net
Our Kids Count
This will send funding straight to capital improvements in the Daniel Pratt and Central Zone of Autauga County. We need your support!
Cell Phone Policy
Parents and students, please review the updated Cell Phone Policy for the 2022-2023 school year.
PHS Academic Recognition Wall
Prattville High School is proud to honor academic successes by recognizing students that score 26 or higher on the ACT, 1240 or higher on the SAT, and are identified as a National Merit Scholar (PSAT). Students who meet this criteria should pick up an authorization form from the front office and provide a 4x6 close up photo along with the completed form to be added to our Scholars Wall. All scores must be officially documented by the school.

Attendance Awareness Month