Important Announcement
Parents, please do NOT send your child to school if he or she has a pending COVID-19 test. Thanks for your cooperation in this matter.
Student Meals
Student Breakfast and Lunch is FREE this year!


Pre-ACT Score Results Guide
10th Graders who took the PreACT Secure at PHS in October were given their score reports during homeroom on Tuesday, December 5, 2023. Please see the above files "PreACT-Secure-Using-Your-Results" file for further information concerning the PreACT Secure scores.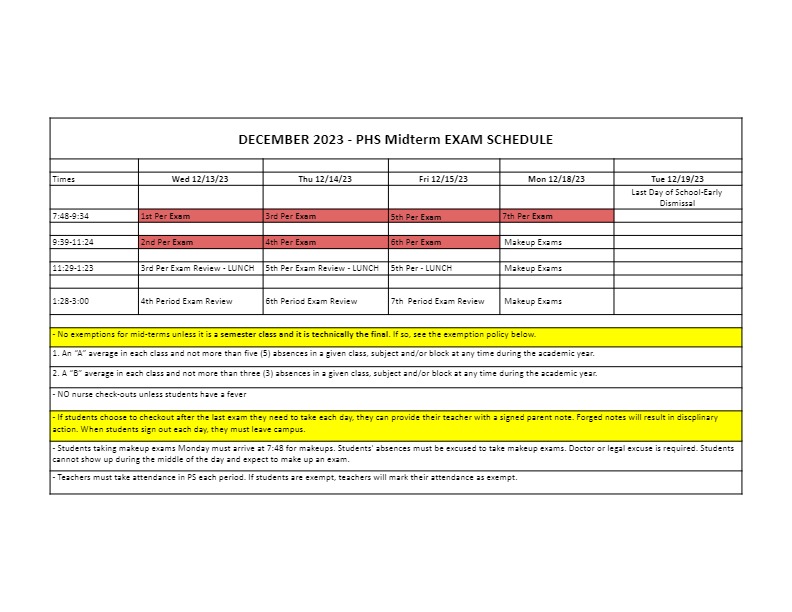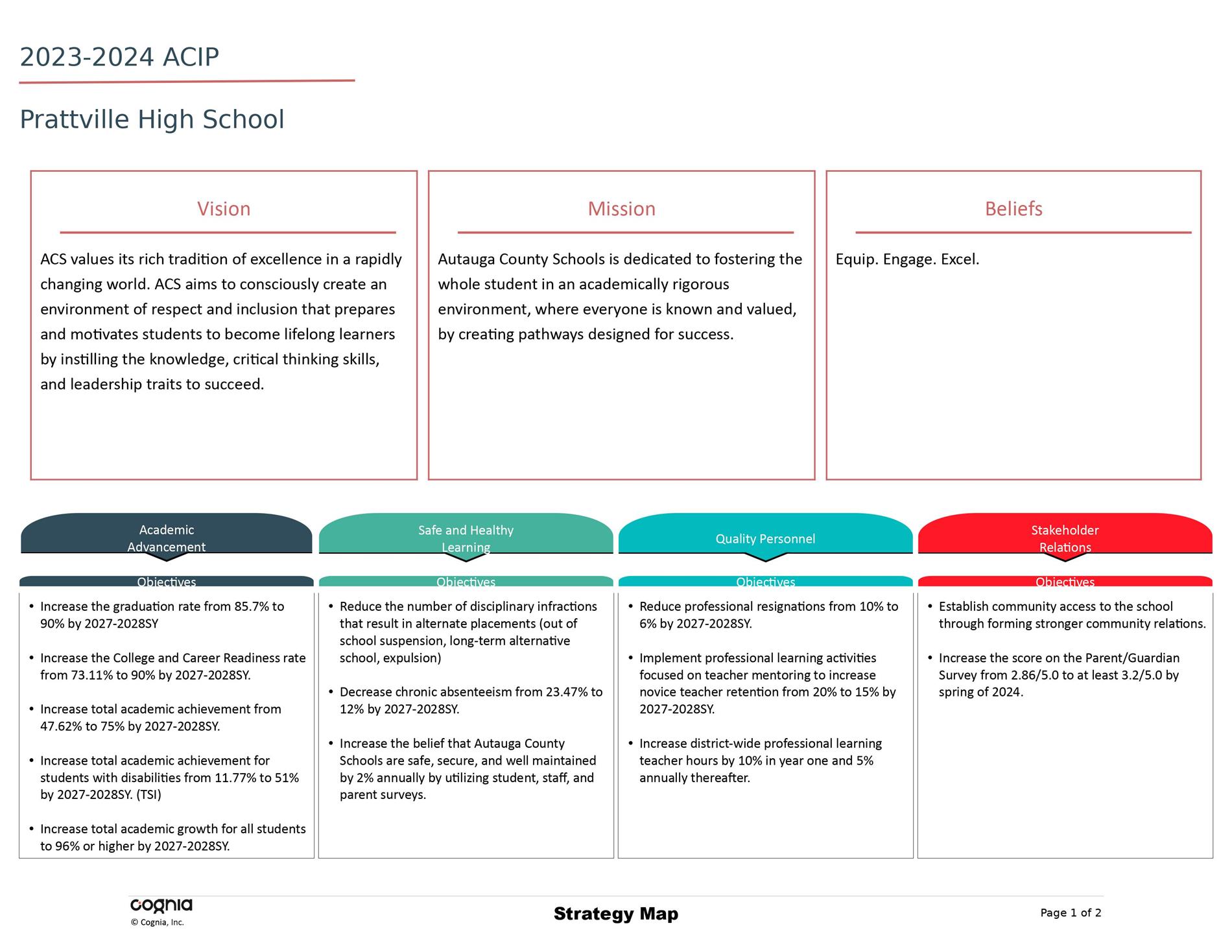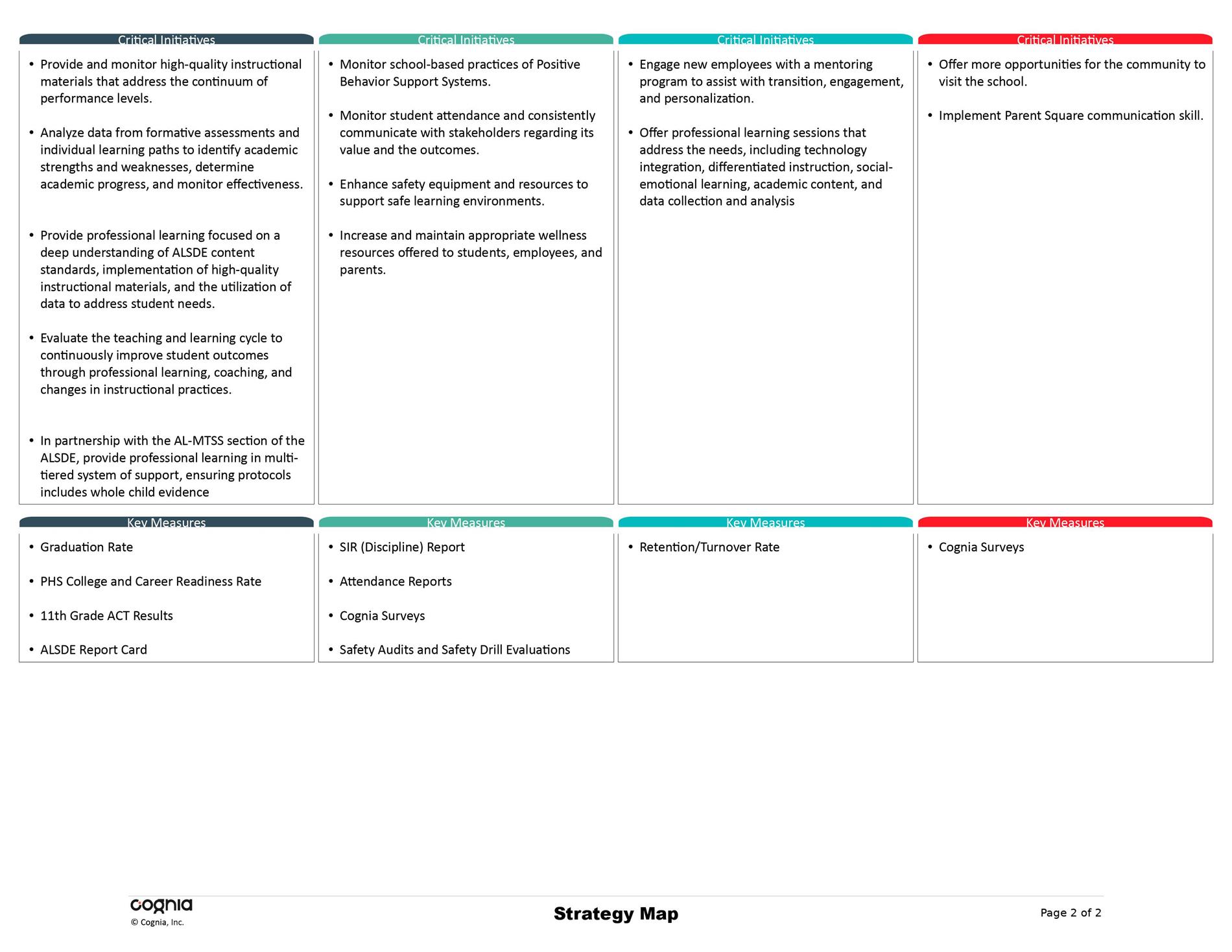 Student Email Account Login
Students, use this format when accessing school email accounts:
last name.last 4 of student # @student.acboe.net
PHS Academic Recognition Wall
Prattville High School is proud to honor academic successes by recognizing students that score 26 or higher on the ACT, 1240 or higher on the SAT, and are identified as a National Merit Scholar (PSAT). Students who meet this criteria should pick up an authorization form from the front office and provide a 4x6 close up photo along with the completed form to be added to our Scholars Wall. All scores must be officially documented by the school.