Important Announcement
Parents, please do NOT send your child to school if he or she has a pending COVID-19 test. Thanks for your cooperation in this matter.


GRADUATION INFORMATION
Please read the three documents below about Graduation and upcoming Senior Events.
Graduation - Commencement due to Mrs. Scott by Monday, May 16th,2022
PHS Final Exam Schedule 2022
We will NOT be allowing checkouts by phone, email, or fax.

Students can only check out directly after an exam with a parent note. For example, on Friday, May 20

th

there is only one exam, so the only time students can check out with their teacher using a signed parent note is at 9:05.

We will not allow notes to be dropped off for checkouts. Students must bring a note with them each day if they plan to check out after their last exam.

If a student misses an exam and comes on the 20th for Senior makeups or on the 25th for underclassmen makeups

, they must show a doctor or legal note to their teacher in order to make up the exam.
CHROMEBOOKS MUST BE RETURNED TO SCHOOL NO LATER THAN FRIDAY, MAY 20th!
_____________________________
Prattville High School was awarded the prestigious "Purple Star" designation by Lt. Gov. Will Ainsworth - Click the link to read the article.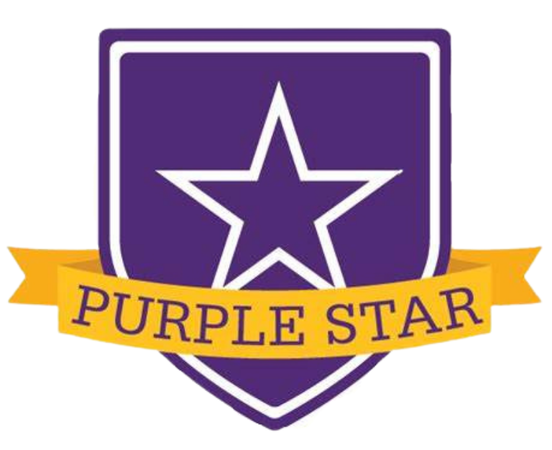 ATTENTION
CLASS OF 2023
Senior Portrait Process begins June 6th, 2022.
Please read the handout below provided by Lifetouch.