Welcome to the PHS Media Center

Hours 7:15 -3:00
The mission of the Prattville High School Media Center is to provide all patrons with the necessary skills to continue their quest for knowledge through all available media, and to promote a love for reading.
Our Goals:
• To provide materials and services that meet the needs of the school's curriculum and the students' ability needs.
• To provide materials and services that meet the patrons' information and recreational needs.
• To equip every student with life-long learning skills and to bridge the gap between home, school, community, and the world.
• To promote information literacy and to collaborate with teachers to incorporate information literacy into instruction.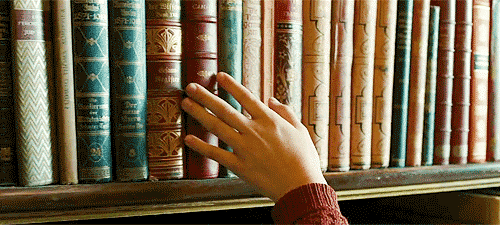 Please click on the Destiny Quest link below to access our OPAC.
Prattville High School - Home (follettdestiny.com)


PHS Book Reservation Form- Fill out the form and we will bring the book to you!

PHS Media Center Information

Students may visit the library each day to study, check out books, research or print copies if needed. Please keep in mind that it costs 10 cents to print each page. We also offer color copies for 25 cents a page- please check with the Media Specialist for assistance with color copies.


ACT Recognition Board

Any Prattville High School Student with an ACT score of 26 or higher is eligible to have his/her picture added to our ACT Recognition Board located outside the PHS front office. Eligible students must bring a copy of their *ACT score report and the parent permission form to Mrs. Mitchell in the PHS Media Center. Scores are updated monthly.

*ACT score report does not need to be the "official" mailed copy but must be a copy printed from the official ACT website.

Parent Permission is located on this page under "forms".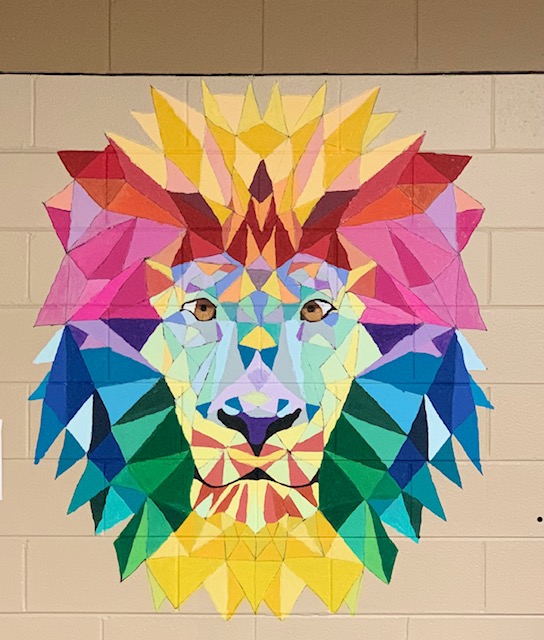 Mrs. Cindy Mitchell
365-8804, ext. 1812

Erin Minor
365-8804 ext. 1810