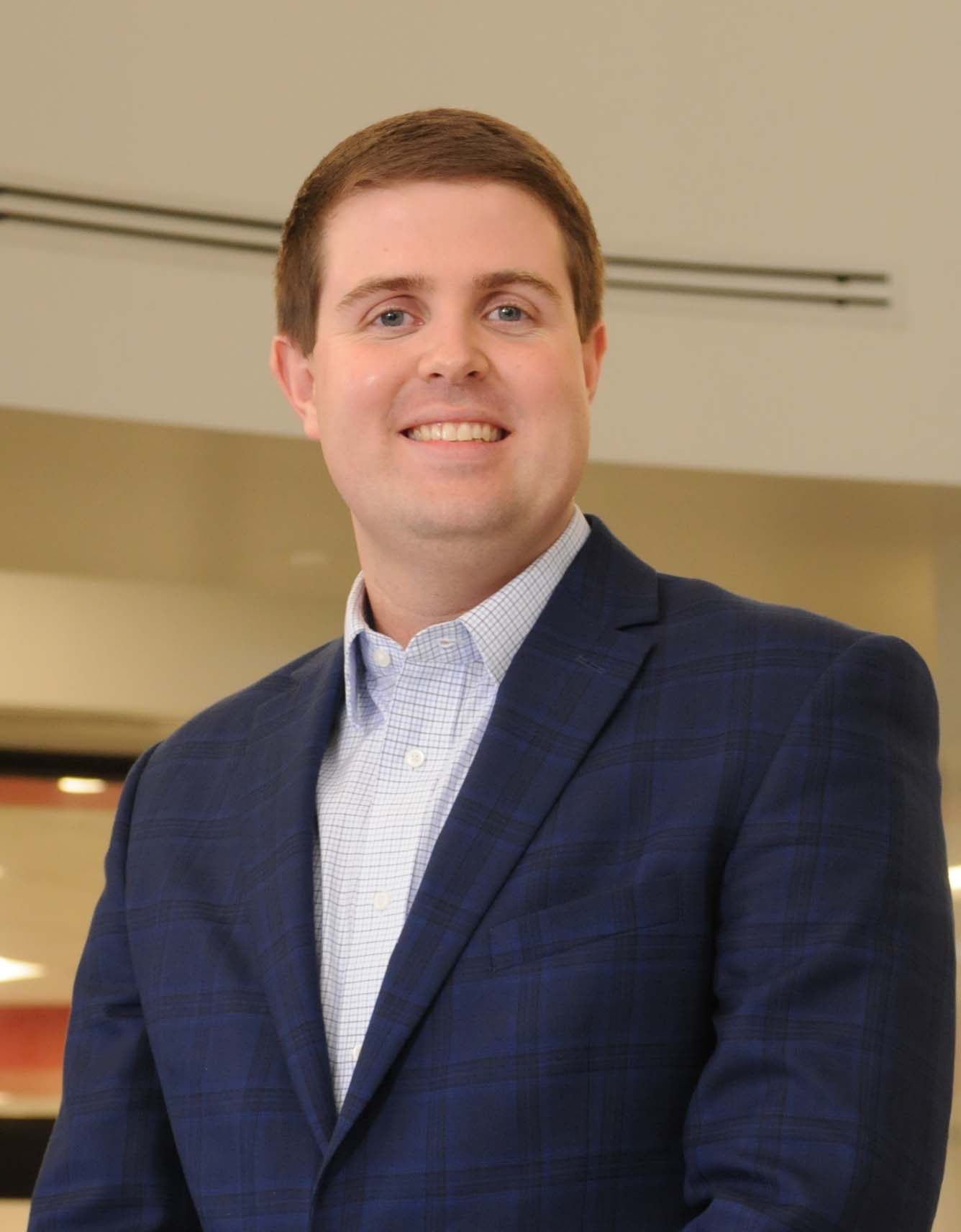 Principal Dr. Daniel Farris
Welcome to Prattville High School!
I am truly honored and blessed to serve as your principal. Prattville High School has a long-standing tradition and legacy that will continue to prosper. We will strive to serve students and parents in the Prattville community in a way that offers an educational experience that meets the needs of all our students, while pushing them to their highest potential. Educational opportunities have lasting impacts on students' future, and we want to prepare students for their futures whether that be through academics, the arts, or athletics.
I am excited to work with students, parents, teachers, staff members, and other stakeholders to help the students of Prattville High School thrive. As an educator, I understand and realize the importance of every decision we make being in the best interest of our students. We will seek to have an increased instructional focus, which will lead to more opportunities for students to be college and career ready. I ask that parents and guardians partner with us to help encourage students to be involved in activities at Prattville High School. We have many opportunities for students to be involved in clubs and organizations that provide rich interactions and a sense of pride and belonging.
Please join us on our journey as we push towards high levels of success in everything we do. Once again, I am extremely excited about this school year and the positive experiences we will afford to our students. We will continue to build upon the strong foundation and legacy previously established at Prattville High School, while seeking ways to improve.
Go Lions!
Dr. Daniel Farris Ed.D.