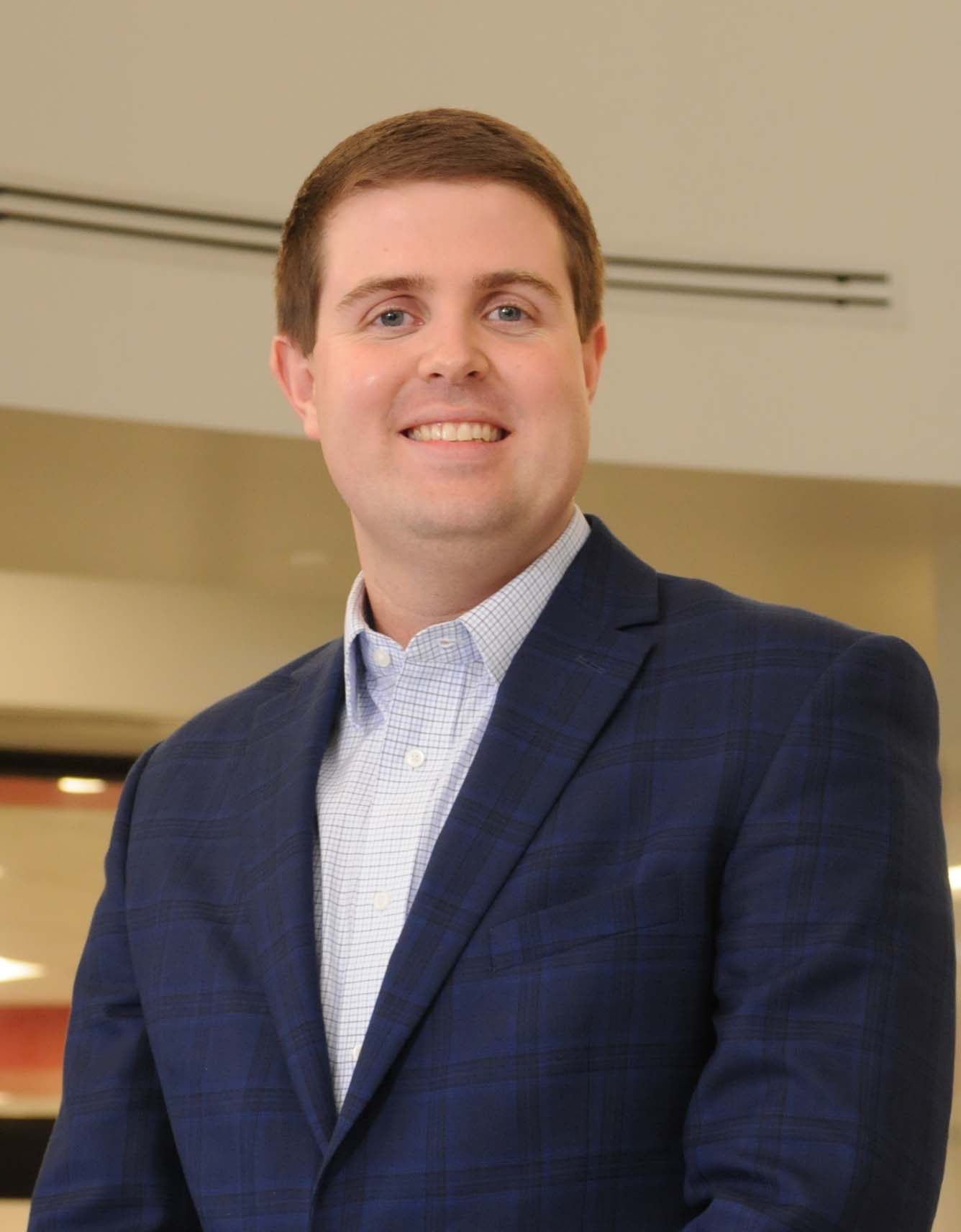 Welcome to Prattville High School!
I am excited to continue to serve as your principal. Prattville High School has a long-standing tradition that we will continue to build on as we look to make improvements to benefit students. We have some notable accomplishments over the last two years that range from a 3% increase in the graduation rate, a large increase in college scholarship money earned by our graduating classes, a vast majority of capital improvements such as painting, flooring, fencing etc..., smart panels in all classrooms, and 1:1 Chromebooks for students to best prepare them for their lives beyond high school. We will continue to strive to serve students and parents in the Prattville community in a way that offers an educational experience that meets the needs of all our students, while pushing them to their highest potential. Educational opportunities have lasting impacts on students' future, and we want to prepare students for their futures whether that be through academics, the arts, or athletics.
I am excited to work with students, parents, teachers, staff members, and other stakeholders to help the students of Prattville High School thrive. As an educator, I understand and realize the importance of every decision we make being in the best interest of our students. This year we will have have an increased instructional focus, which will lead to more opportunities for students to be college and career ready. Our goal is for every graduating senior to leave with a credential that they are either college or career ready. We will help support students to earn a credential in areas such as the ACT, ACT WorkKeys, college credits, career tech completers, credentialing on career tech assessment, or joining the military. I ask that parents and guardians partner with us to help encourage students to leave high school being college or career ready.
We have many opportunities for students to be involved in clubs and organizations that provide rich interactions and a sense of pride and belonging. It is important to us that all students are involved in extracurricular activities that helps motivate them throughout their high school career.
Please join us on our journey as we push towards high levels of success in everything we do. Once again, I am extremely excited about this school year and the positive experiences we will afford to our students. We will continue to build upon the strong foundation and legacy previously established at Prattville High School, while seeking ways to improve.
Go Lions!
Daniel E. Farris Ed.D.