PHS Chemistry and Physical Science Teacher
Courses Taught:
General Chemistry
Honors Chemistry
Honors Physical Science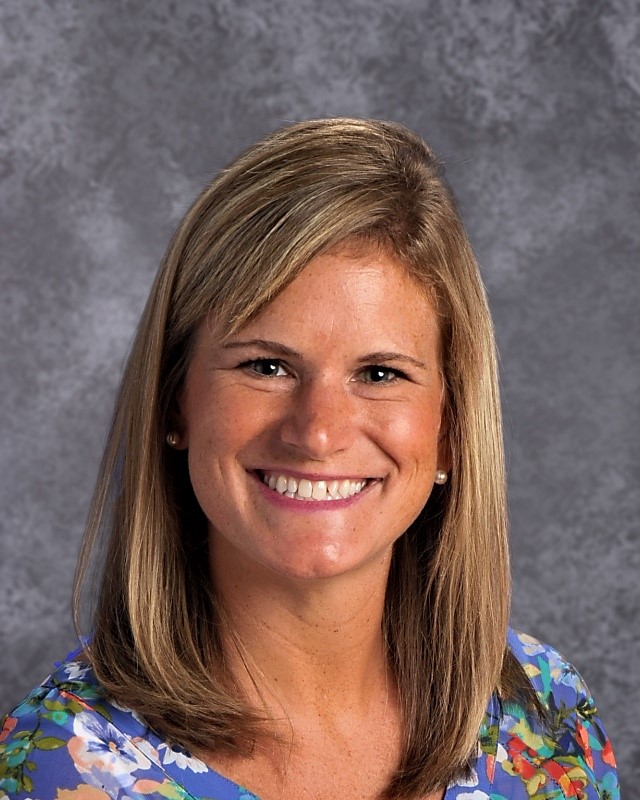 My name is Mrs. Nair, and I am originally from Deer Park, Texas. I received my bachelor's degree in Chemical Engineering from Texas A&M University. Afterwards, I started my career in the manufacturing field, working as an engineering manager. This is my fifth year to teach Honors Chemistry and Honors Physical Science at Prattville High School!!! I love teaching science and I am looking forward to another great year!!!