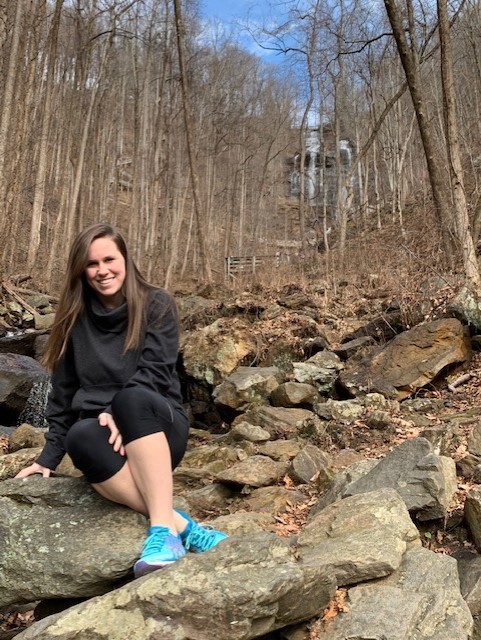 BS English Education - Troy University
MS English Education - University of West Alabama
English 9
Honors English 9
Pre-AP English 9
Thank you for stopping by my page! I am Anna Phillips, and I have the privilege of teaching 9th Grade English at PHS. This year marks my 13th year of teaching ELA and my 10th year teaching at PHS!
I am a proud graduate of Troy University! After graduating, I began my career in Dothan, Alabama, where I taught 7th grade. My husband and I moved to Autauga County not long after, and we have since grown to truly love the area and the people of Prattville; my students and their families (past and present!) hold a special place in my heart. When I'm not wearing my teacher hat, I love watching our kids discover the world, working out, reading, and spending time with friends and family.
I look forward to a great year and am thankful for the opportunity to help my students navigate through their first year of high school!
Remind Codes:
HR: ka39e3
1st period: 7c4efh
3rd period: 9gg49f
4th period: 46a8hh
5th period: 84ebfb8
6th period: 824kfb
7th period: 2efk4d