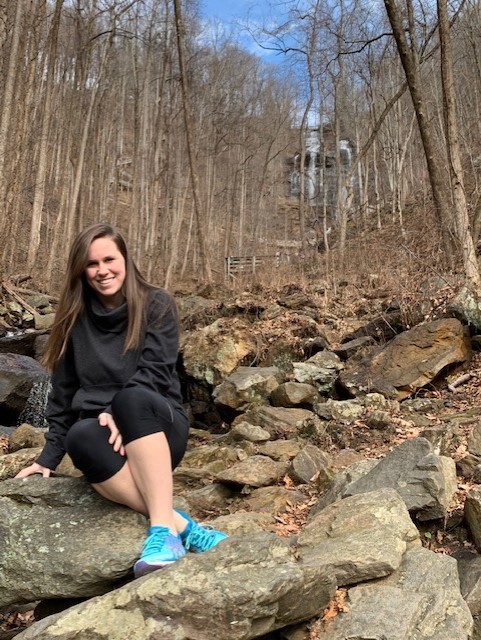 BS English Education - Troy University
MS English Education - West Alabama
English 9
Honors English 9
Pre-AP English 9
Thank you for stopping by my page! I am Anna Phillips, and I have the privilege of teaching 9th Grade English at PHS. This year marks my 12th year of teaching ELA and my 9th year teaching at PHS!
I am also a proud graduate of Troy University. While at Troy, I was a member of and active in several academic organizations, Troy cheerleading, and the Trojan Ambassador Association.
I am originally from a small town on the outskirts of Dothan but got married and moved to Prattville in June of 2011. We have grown to truly love this city and the people of Prattville. When I'm not wearing my teacher hat, I love watching our kids discover the world, working out, reading, and spending time with family (including the canine crew)!
Remind Codes:
Homeroom - @a8fe373
1st period - @8682eg

3rd period - @cfbfk7
4th period - @c9abdd
6th period - @8hkkak
7th period - @a79eb4
8th period - @7c97khb