Courses Taught:
Theatre I, Advanced Theatre
HELLO! Below, you will find the Google Classroom codes for my classes. I will be posting instructional videos and other items that I think your students may enjoy. Please tell them not to stress about any of them - they are there to learn from and enjoy.

I hope that all of you, especially our Seniors of 2020, know that all of us teachers are heartbroken for what you've lost this semester. We hope you can enjoy your families, stay safe, and find some kind of peace until things begin to return to normal, whenever that may be.

Whatever you are facing, and whatever is next for you, I wish you the best, and hope that you will be safe and happy!

--Mr. Dyson
1st - itmkutp
2nd - zwytcx7
3rd - bvfddbd
4th - unpbbo5
5th - 7ehstk7
7th - coh73q6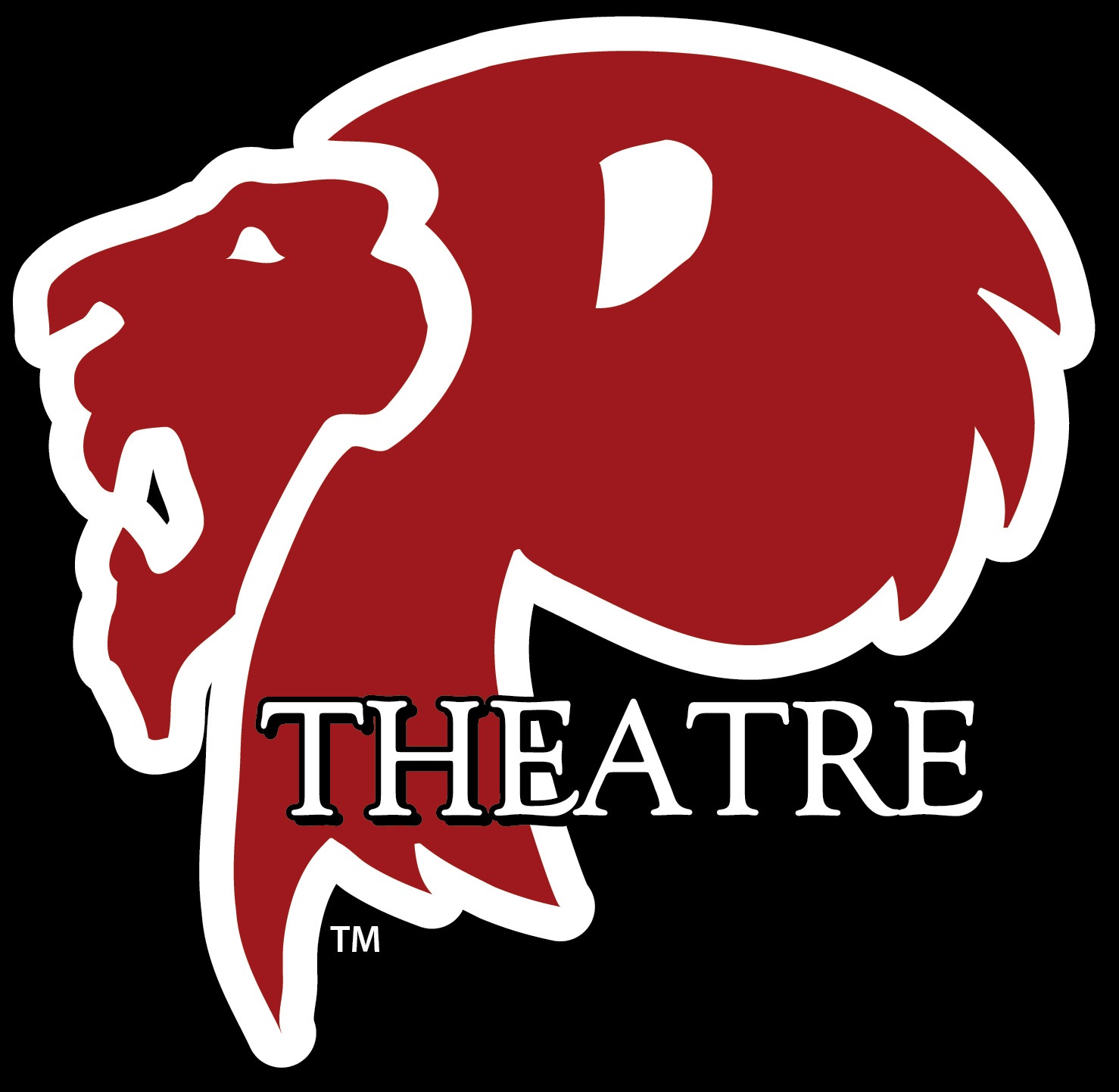 2020-2021 Season
The Three Sisters, SPF 20, A Midsummer Night's Dream, Godspell, and The 39 Steps are planned!
What's Next?
We're not sure right now! Please be safe and smart, and we'll update you when we can!
Prattville Theatre Facebook
Visit our Facebook page! Please Like & Share!
Prattville Theatre Remind
To join the Prattville Theatre Remind, text @PTstu to 81010
Prattville High School - 1998
(Theatre, Chorus, Show Choir, Newspaper)
The University of Montevallo - 2003 (BFA in Theatre - Acting/Directing)
Robert E. Lee HS, Montgomery, AL - Theatre Director (2005-2008)
Prattville HS - Theatre Director (2008-Present)
Mr. Dyson was born in Montgomery and raised in Prattville. He attended PHS (c/o 1998), where he was active in the Drama Club, Chorus, and Newspaper. He is a proud alum of the University of Montevallo, where he earned a BFA in Theatre and was Purple Leader in 2002. After three years at Robert E. Lee HS in Montgomery, he came back to PHS as Theatre Director in the Fall of 2008 after his friend and mentor, Mr. Larry Owens, retired after 11 years in the same position. He is proud to lead the hardest-working theatre program in the state.
Mr. Dyson is the proud father of two beautiful, brilliant children, and is married to an amazing woman named Jessica. His daughter Magdalene loves to sing, perform, draw, and paint, and is a student at PJHS, and his son Noah attends PES and loves football, football, and football. The Dysons live in Prattville with their dogs, Archer and Moana, and attend St. Michael & All Angels' Episcopal Church in Millbrook.