English / Varsity Softball Coach
caitlin.campbell@acboe.net
Courses Taught:
English 9
Honors English 9
Prattville High School: 2018-present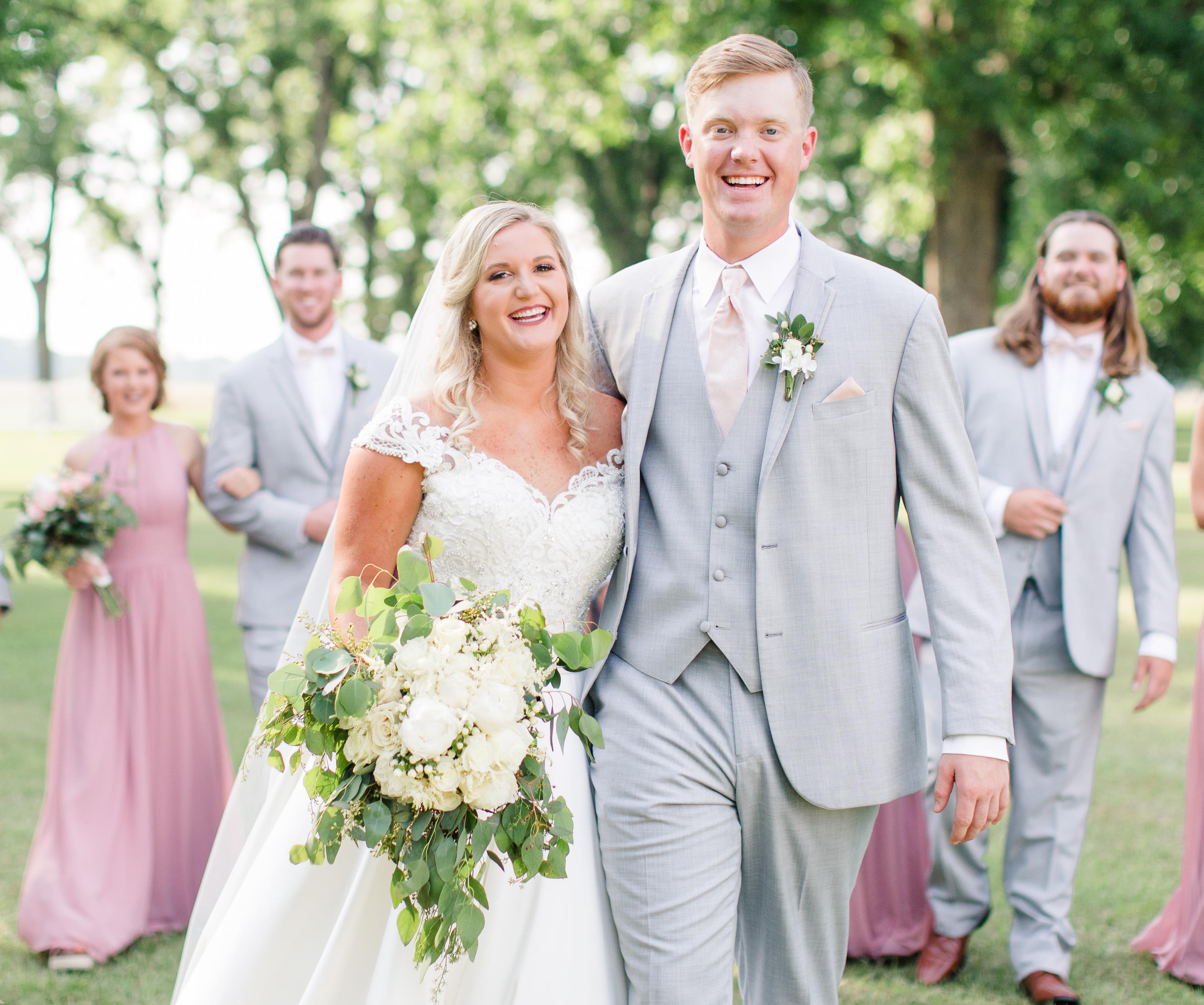 Associate's Degree in Science from Lurleen B. Wallace Community College (2015)
Bachelor's Degree in Secondary Education from Auburn University Montgomery (2018)
I am originally from South Alabama from a small community along Hwy 43 called Leroy. I graduated from Leroy High School in 2013 and pursued my collegiate softball career at Lurleen B. Wallace Community College, then continued my studies at Auburn University of Montgomery. I met my husband while in school at AUM and we married last June. We both live and work in the Preferred Community and are excited about growing our family here. In my spare time I enjoy long walks with my husband and our two dogs, reading, and traveling.
After completing my education internship, l I was offered a position here teaching English. This is my second year at Prattville High School, and I could not be more proud to be a part of such a wonderful school system. I am very excited to be teaching 9th grade English, and I strive for nothing but excellence from my students. I understand the importance of building a firm foundation as my students look toward their future.
Communication is key for succeeding in my classroom. I am easiest to reach via email. Please feel free to contact me if you have any questions or concerns. My email address is caitlin.campbell@acboe.net.
I look forward to having a wonderful year. Go Lions!
Google Classroom Codes
1st Period: oqugkbf
2nd Period: esdrdtj
3rd Period: ghu7kwt
4th Period: gpruwej
5th Period: gw5yznf
6th Period: qcgp6jq