Courses Taught

Geometry/H
Algebra 2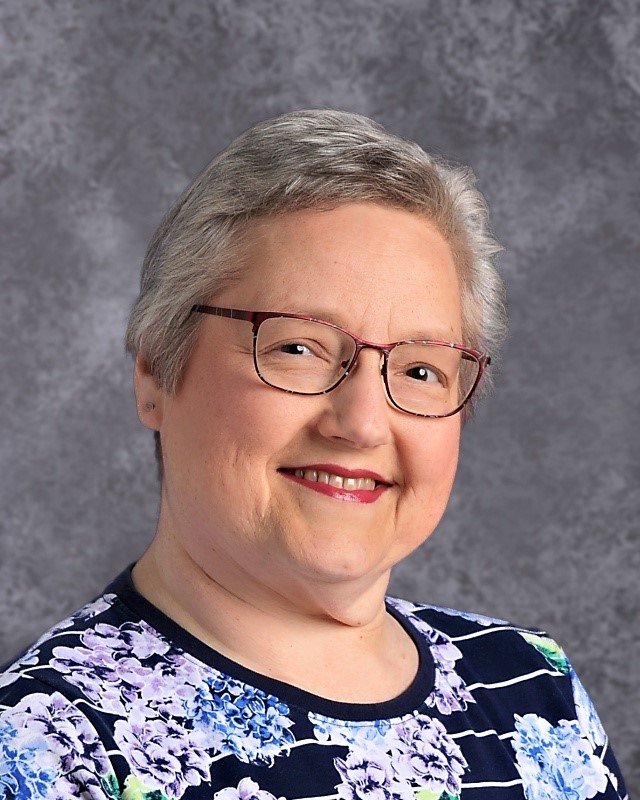 B.S. in Computer and Information Science with minors in Math and Music (University of Alabama and Troy State University in Montgomery)
Secondary Math Certification (Troy State University in Montgomery)
M.Ed. in School Counseling (Alabama State University)
Highly qualified in both mathematics and school counseling.
Prattville High School: 1996 - Present
Millbrook Middle/Junior High: 1995-1996
Autauga Academy: 1986-1995
I grew up in Childersburg, Alabama but moved to Prattville in 10th grade. I graduated from the old Autauga County High School!
I come from a family of educators. My mother was an elementary school teacher and principal. My father was a high school band director, high school principal and a university dean. His mother was a teacher/principal. Many other relatives have been in the field of education. It is in my blood!
I have worked as a secretary, data entry person, computer programmer, and teacher. I am a trained musician and have served in various choirs as a singer and as the accompanist. I sang in the auditioned Montgomery Chorale for several years and was the Montgomery Youth Chorale pianist for five years. I have served area churches as the organist and choirmaster. I currently am the principal pianist with First United Methodist Church in Prattville (August 2013 - Present).
I presently am the accompanist for the Prattville Community Chorus. I also have been the accompanist for Prattville's Way Off Broadway Theatre the past 2 summers, The Secret Garden (2018) and Oklahoma (2019). This has allowed me to work with present and former students. It has been so much fun!
I am very active in the music department at PHS. I have accompanied various PHS music groups over the years as far north as Boston, Massachusetts in 2011 & 2016. I am the Show Choir accompanist and frequently assist on piano whenever I am needed at the school. I have played at graduations, baccalaureates, honors programs, etc. I have been the accompanist and co-music director of our annual musical for 19 years.
I have two pets, a tabby cat named Bella, and another tabby named Massie, both of whom came from the humane shelter. They have been precious additions to my home. I am so happy to be their forever human!
I love being at PHS and am very thankful for the opportunity to work with our students. So here is a big Go Lions and a big Roll Tide!