Contact me:
natalie.warren@acboe.net
334-365-8804
I am originally from Albertville, Alabama and graduated from Albertville High School. I attended Samford University in Birmingham, Alabama and received my Bachelor's of Science in Biology. I received my Masters of Science in Biology from The University of Alabama at Birmingham.
Upon completing my graduate degree, I began teaching as an adjunct professor at Samford University, Birmingham-Southern College and Jefferson State Community College. I was blessed to be a stay-at-home mom for 9 years before returning to teaching. This is my second year teaching high school, and I am excited about this upcoming year! My husband and I have been in Prattville for 5 years and look forward to spending many more here.
Honors A&P Supply List:
3 ring binder with pockets
Loose leaf paper for notes
#2 Pencils
Chemical Splash Goggles
$10 donation
Hand Sanitizer or Chlorox wipes
Paper Towels
Anatomy and Physiology Supply List:
3 ring binder with pockets
Loose leaf paper for notes
#2 pencils
Chemical Splash Goggles
$10 donation
Hand Sanitizer or Chlorox wipes
1 ream of copy paper
Human Body Systems Supply List:
3 ring binder with pockets
Loose leaf paper for notes
#2 pencils
Chemical Splash Goggles
$10 donation
1 ream of copy paper
Kleenex
Hand soap
Wish List
Hp 65 ink
Lysol spray
Expo dry erase markers
Nitrile gloves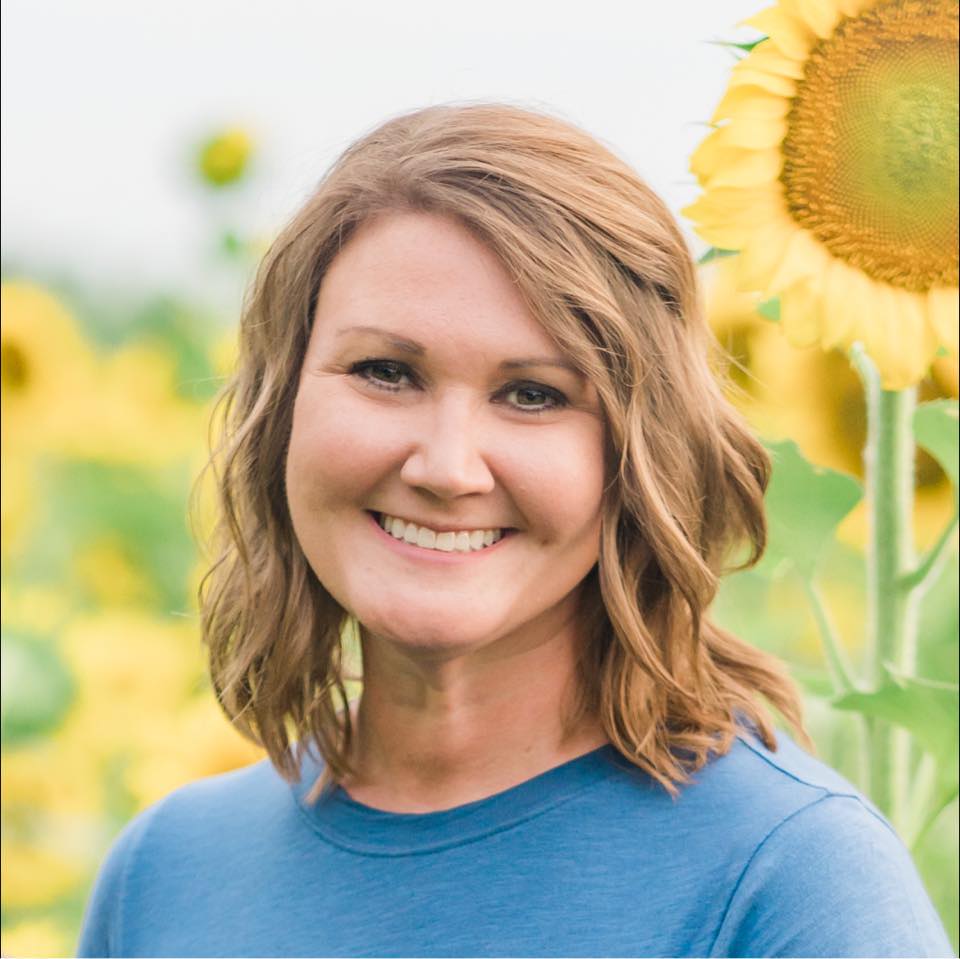 1st Period: Planning
2nd Period: Planning
3rd Period: Honors Anatomy and Physiology
4th Period: Anatomy and Physiology
5th Period: Anatomy and Physiology
6th Period: Anatomy and Physiology
7th Period:
Human Body Structures and Functions
8th Period:
Honors Anatomy and Physiology
Text the codes below to 81010
3rd Period: @9bkd82
4th Period:@968gkg
5th Period: @b98fgg8
6th Period: @46e6d6
7th Period: @bakb96
8th Period: @69e6gd
Homeroom: @9ch4eha
3rd Period: F8PN-SGHD-VZ2FH
4th Period: C6T6-OSOR-VZRZD
5th Period: 5TNC-VCK4-4SZVM
6th Period: CGVZ-O9MN-PZB3F
7th Period: TWGG-JD2V-8PMTO
8th Period: 7R7D-V7CS-NR6R4
Homeroom: JSZX-WVHR-753SP