Phone Number: 334-365-8804

Courses Taught:
Psychology, AP U.S. History
Links to Lesson Plans:
Psychology: Psychology Lesson Plans
APUSH: APUSH Lesson Plans
If you are currently enrolled in one of the following courses or if you are the parent of a student enrolled in one of these courses, please register for Remind messaging by texting the following information.
Step 1: Enter 81010 as the recipient number.
Step 2: Enter the code for your course.
1st Period Psychology: @kkf7e9e
2nd Period Psychology: @66e9cba
3rd Period APUSH: @b9bdhd
4th Period APUSH: @39ff77
5th Period Psychology: @84fg6c4
8th Period APUSH: @a234kb
Homeroom: @h78hch
You will receive an automatically generated welcome message.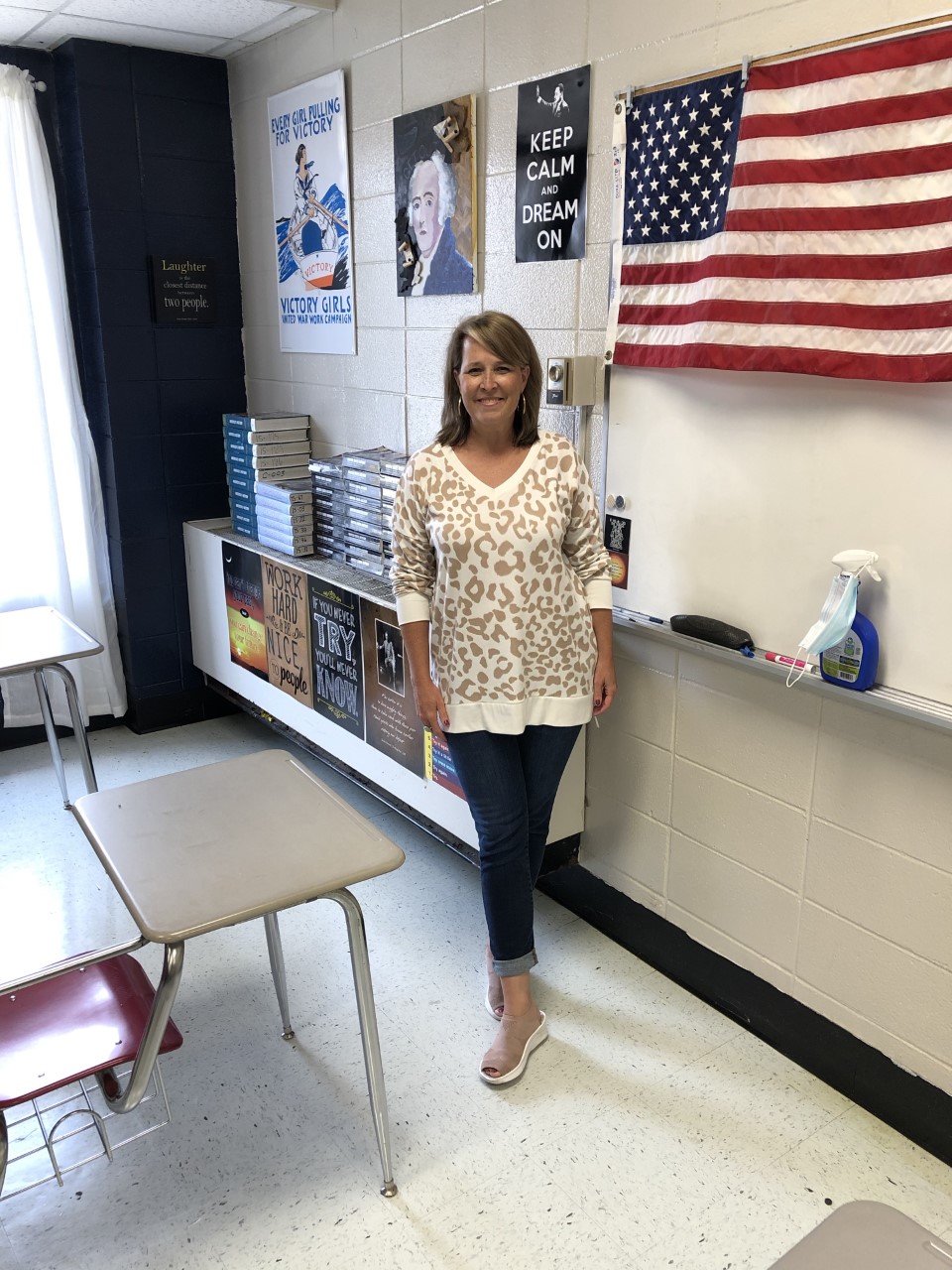 This school year marks the beginning of my 24th year of teaching and my 24th year at Prattville High School. I have been fortunate to work alongside some of the best educators in the state and feel privileged to have taught such wonderful students. My husband, Neal, is also a teacher in the Social Studies department; we have two children who have richly benefited from the education they have received here in Autauga County.
I received my M.Ed. from Auburn University at Montgomery and my B.A. from the University of Alabama.