El Club de Español
If you missed a meeting, please check Remind to read the minutes. Text: @phsleones to 81010
Our Club Officers for the 2018-2019 School Year were:
- President: Claire Segura
- Vice President: Frida Santos
- Secretary: Kaitlyn Vales
What does the Spanish Club do?
- Help with celebrations: Day of the Dead and Cinco de Mayo
- Participate in the International Banquet each November
- Host a Holiday party in December
- Participate in the Spanish Club Competition at the University of Alabama each spring
- Set up tables and information booths on Club Day in the fall and 8th Grade Curriculum Night in the spring
How do I join the Spanish Club?
Please see a Spanish teacher once clubs begin to meet in September to let them know that you are interested.
Pay your $25.00 fee. This includes your t-shirt.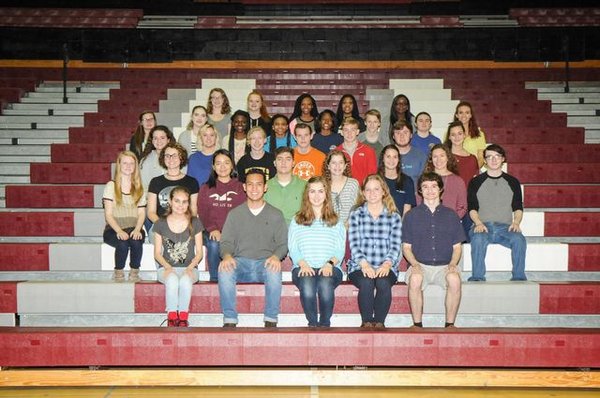 Contact:
Ashley Sánchez
Tara Fenn