12th Grade Government and Economics
If you need to get in touch with me, please use the form below to send me an email!
Courses Taught:
1. 12th Grade Government
2. 12th Grade Economics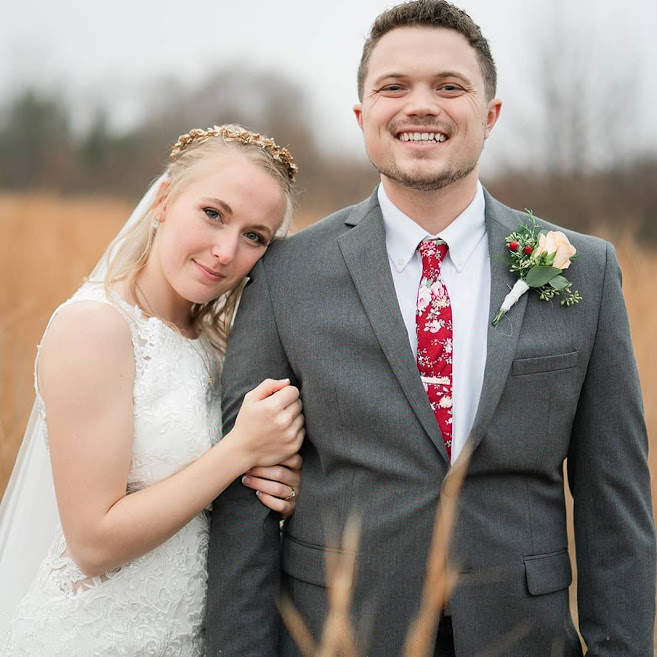 My name is Alex Smith and I look forward to everything we will learn in this class. I received my bachelors degree in Secondary Education with my concentration in Social Studies from Auburn University of Montgomery. I have a passion for students, history, and music.