Courses Taught:
Math, Environmental Science, Earth and Space Science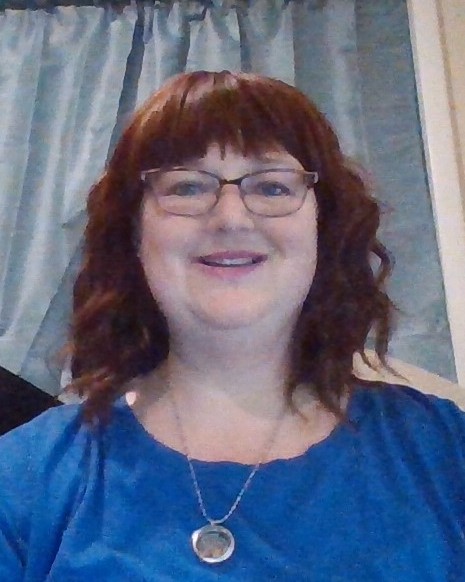 Education
Master's of Science (Geology) Bowling Green State University, Ohio
Bachelor's of Science (Physics) Kutztown University, Pennsylvania
Experience
3 yrs Environmental Science Prattville, Alabama (2017- 2020)
2 yr Earth and Space Science Prattville, Alabama (2019 - present)
1 yr Geometry Prattville, Alabama (2020-2021)
1 yr Math Elmore County, Alabama
1 yr Math and Life Science Dallas County, Alabama
1 yr Biology and Physics Los Angeles County, California


Biography:
I have a Bachelor's of Science in Physics with a Math Minor from Kutztown, Pa, and a Master's of Science in Geology from Bowling Green State University, OH. I worked in the field as a Geologist for the Environmental Science department of a local Engineering Company. Then my husband's career took us out to California. There I finished my education training at Alliant International and taught Biology and Physics in Los Angeles County. Once my husband and I had our first child, we wanted to move back to the family values of the south. I recently taught Math at Autauga Academy and for Dallas and Elmore counties. Now I have three beautiful children, a loving husband, three friendly cats, two loyal dogs, three crazy sugar gliders and a turtle that loves his tank. I am teaching at one of the best schools in Alabama, PHS.
I have loved teaching Environmental Science and Earth and Space my first three years at Prattville High. Last year I took on the opportunity of teaching Math, as well. I find mathematics to be a wonderful tool that was born from observations of the natural world in order to study and predict. Too many students hate math and think they just can't do it. Well, it is my goal to help each of you realize that you can. Math is not simply memorizing steps to solving problems. It is questioning, curiosity, creativity and finding out that there are many ways to solve a problem. It is my goal to help students discover the relevance of math in their world, enable them to think mathematically and help them to find the tools they need to answer their questions.
This year I am back to my sciences and still using math as a tool to explore the world. Over the summer I helped out with STEM at the YMCA near me. While teaching there I made a statement, similar to what I said above but well worth repeating: "Science and Math boil down to the same thing, patterns. They both observe and use patterns to predict the future."
Everyone can observe, take notes and make predictions based on what they see. Everyone can follow the patterns and do well
I look forward to a great year of eye opening discovery.