Courses Taught:
General English 11, Honors English 11, and AP Literature and Composition
Bachelor's degree in secondary education from The University of Alabama
Master's degree in secondary education from The University of West Alabama
Dacula High School in Gwinnett County Georgia 2004-2005
Prattville High School 2005-present
ETS College Board AP reader. I have been scoring the AP Literature and Composition exam since 2017. I travel to Salt Lake City each summer to score and collaborate with other AP teachers from around the world.
I am a presenter for the A+ College Ready program which works to increase access and success in Advanced Placement courses for underserved students across the state. I travel to schools and work with teachers and students during AP Saturday Study Sessions.
AP Lit and Lang Commercial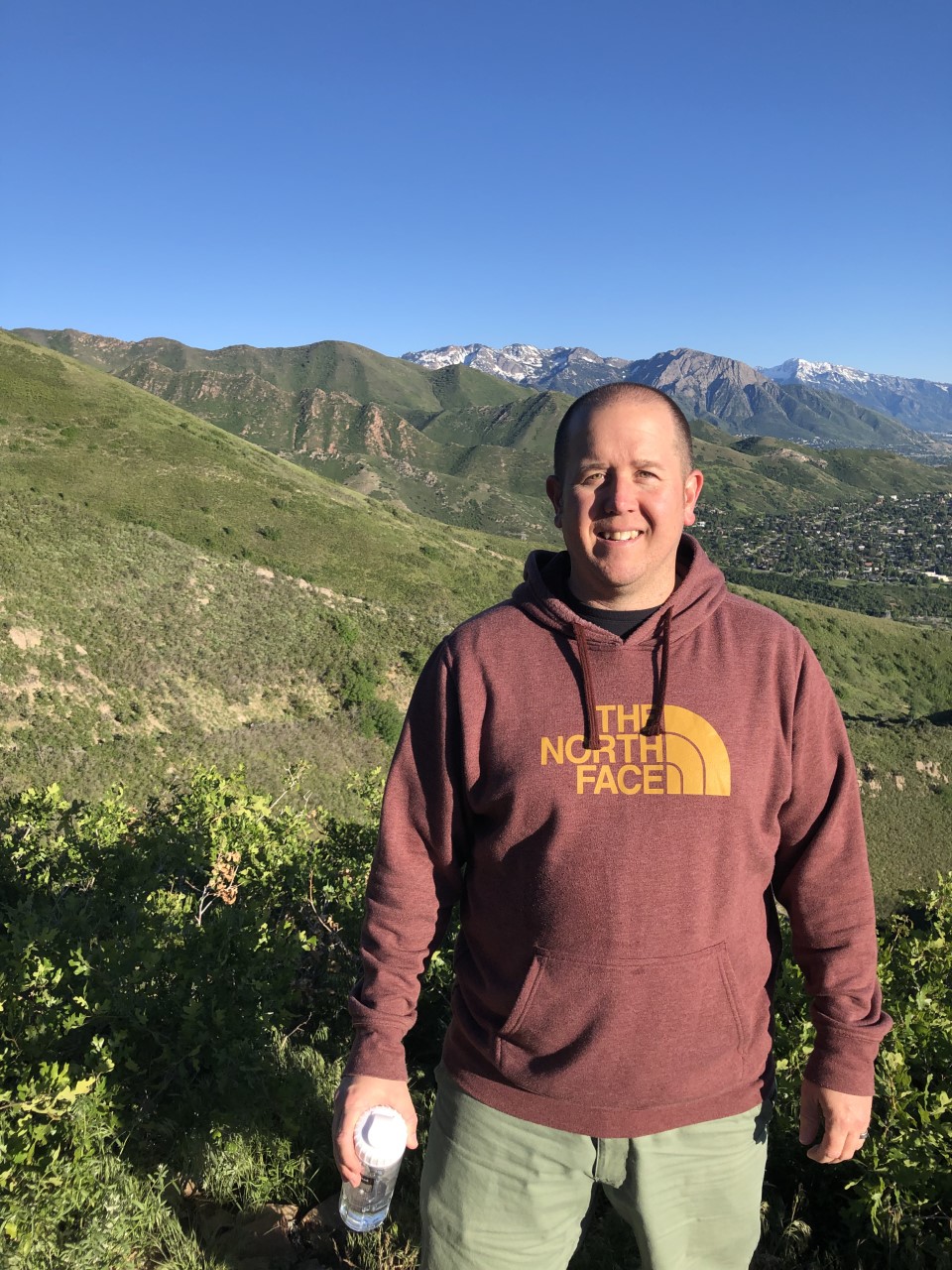 I have been teaching at Prattville High School since 2005. My wife is also a teacher in the English Department, and we have two young daughters that are coming through the Autauga County system. I love that PHS has provided me with an opportunity to share my passion for literature with my students. Getting the chance to help students discover a love of reading is one of the most important aspects of my job.
When I'm not at a softball field or gymnastics meet cheering on my daughters, I spend a lot of my time running, reading, listening to music, and binging TV shows. I'm also a huge Alabama fan! I spent my years at The Capstone playing in the drumline of the Million Dollar Band, so I do love to still play drums when I get a chance.
Please do not hesitate to contact me for any reason. Communication is integral to a successful education. My e-mail is tom.forrester@acboe.net