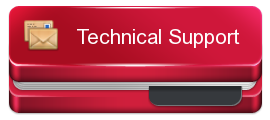 Are you having technical issues at home?
Do you need help or have questions about how to do something?
We are here to help. Use the link to the left to contact support.


4-7-20 Update

Using the guidance from the ALSDE LEA Continuity Plan, seniors are considered graduated. The 3rd 9 week grades are final and completed for the year. Additional grades are not calculated. Please read the information below:
· Seniors who are on track to graduate and in good standing as of the third nine weeks reporting period will be considered "as meeting graduation requirements" for the state of Alabama. No assignments are required! Students cannot complete assignments to boost their course averages. At this time, we are NOT releasing averages.
· Underclassmen in Good Standing: Students in good standing will complete assignments for the purpose of enrichment and to prevent possible regression. Assignments will be graded and teachers will be providing feedback. Grades will not be posted into INOW.
· Seniors and Underclassmen who have not met grade/graduation requirements (NOT PASSING): These students will be contacted and treated as PHS credit recovery (Credit through Completion of Instruction). In accordance with ALSDE guidelines, teachers will work more extensively with these students over the next two months.
_____________________________________________________________________
Students,
There have been a lot of questions regarding the assignments. Ultimately, the assignments are designed to help prepare you for the upcoming school year. Due to the coronavirus, we are in a very unique situation where advanced preparation was impossible.
In any other circumstance, if you were to miss the entire last quarter of the school year, you would be incredibly far behind at the start of the next school year. As a result, all of your teachers are designing lessons to keep that from happening. Imagine if you missed 9 weeks of a math course. You'd be completely lost if you showed up after everyone else completed the work and you didn't. Our goal as a school is to ensure that all students feel prepared and confident in each subject as they start the school year in the fall of 2020. All of your teachers will be grading the assignments you submit in Google Classroom to give you feedback on your performance and to confirm that you are correctly progressing with your learning. However, nothing that you do during this time at home will negatively or positively affect your grade for this year. Rather, it will make sure that the grades you receive next year will not be negatively affected by a lack of preparation.
Please be the responsible and mature young adults that we know you are and take ownership of your education by working hard, communicating with your teachers, and ensuring that when you start next school year, you are fully prepared to advance to the next level of coursework.
Starting April 6, 2020, PHS will be accepting phone calls Monday through Friday, 8 a.m. to 3 p.m., Monday through Friday. Messages will be taken and forwarded to the appropriate staff. Leave your name, student name, student grade, accurate contact number and reason for calling with the secretary.

Charter/Spectrum is providing three months of free Internet connection. Click here for more information.

Students without online capability please call 334-365-8804 and leave a detailed message with your name, student name, student's grade, and a short message stating t"no online capability."

If you have items in your locker they may be picked up during the window of April 6-10.

Pick up hours are 8:00-12:00 (Monday-Friday). Please call the PHS Office to set up an appointment.

A school nurse will be on site to take the temperature of anyone entering the building. Students/parents will be unable to enter the building if they have a fever.

Textbook drop-off:

Texts may be dropped off during the window of May 11-22. More information will be forthcoming.
Access Classes - students currently enrolled in access classes are expected to complete their learning paths in order to receive credit for their courses. During this time, passwords will not be required for test, quizzes, or exams.

Dual enrollment - students currently enrolled in dual enrollment will continue online classes. Students are asked to check in with their instructors through blackboard and email.

Graduation Plans are still being developed. Notification will be sent out when plans are finalized.
Date Changes:
The ACT scheduled at PHS on April 4th has been cancelled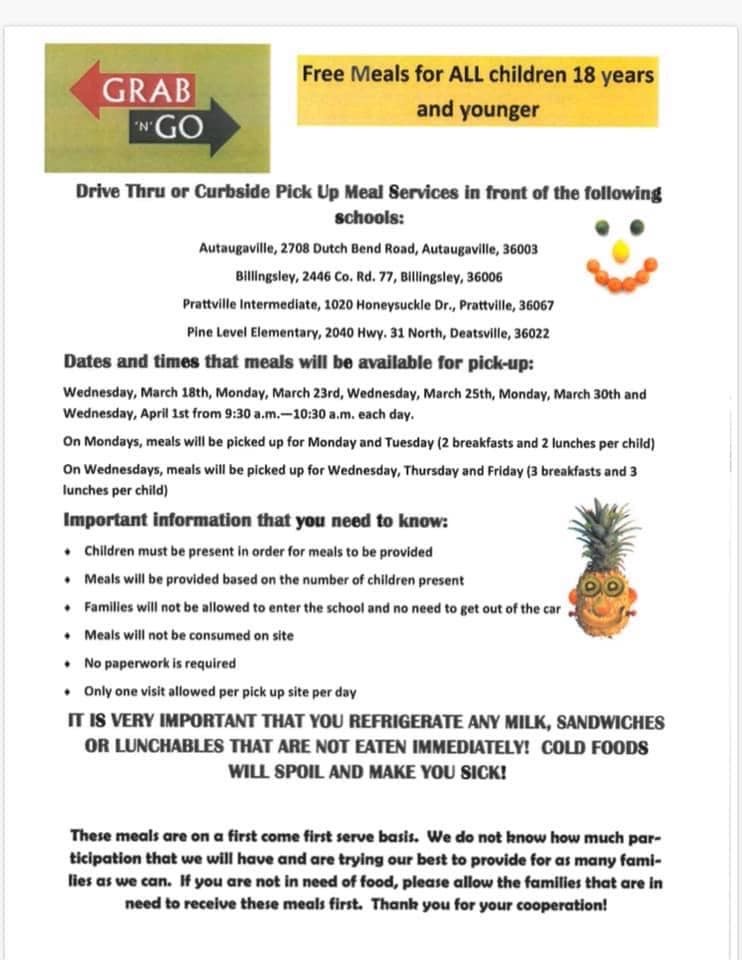 No student drop off before 7:00 a.m.
Students must be picked up by 4:00 p.m.